Wind training courses, have you thought about doing one?
8.2 France offers trainings in wind energy for your technical teams
Thanks to its advanced knowledge of the various models of wind turbines, as well as its DataDock referencing, 8.2 France is now offering advanced training courses for your teams in charge of the technical management of wind turbines (whether assets managers, Health & Safety supervisors, or technical managers).
The aim of these training courses is to increase the skills of your team in charge of operating your wind farms by improving the quality of the management of all types of wind turbines according to the standards and rules of the profession. They can be adapted to various levels so that your asset management team can perform inspections that will lead to better preventive maintenance.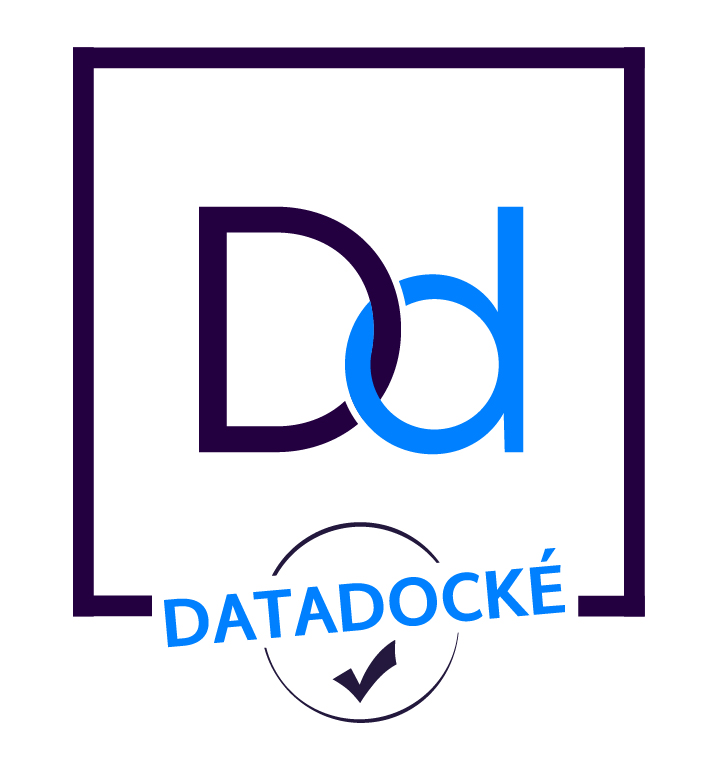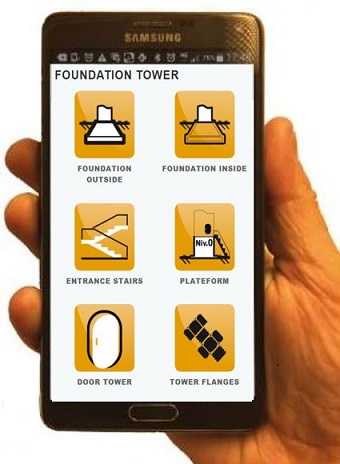 This training course will be divided into both theoretical and practical modules. The theoretical part can be performed on your premises or at 8.2 France one. It will focus on the below listed topics:
The different components of a wind turbine
Obvious weaknesses and visual indicators of malfunctions
The special features of the various technologies

Strengths / weaknesses
Diverse technologies (yaw, pitch, generator, multiplier, blades and their improvements … etc.)
Know recurring failures in the various technologies
Aerodynamic and mass imbalance, CMS, insulation controls … etc.
Examples of retrofits that have improved performance

Discussion on a preventive maintenance checklist
QCM will be performed throughout the training using a digital tool co-developed by Safenergy and 8.2 France. This tool is used by 8.2 France for performing its inspections.
As a result, the theoretical module will allow the trainees to attend the practical module at a wind farm defined with the Client. Trainees will be part of groups of 3 members and will be trained by one of our experts to perform a full inspection of one or two turbines. The trainees will be able to profit from our expert's experience, and will then be able to identify the critical points that have to be checked or investigated in the turbines.
In addition, 8.2 France offers tailor-made training by accompanying one of your engineers / technicians during routine checks to investigate the key points that have to be controlled and monitored following our experience. Dedicated to the assets manager, whether or not he or she is already experienced, this type of training will allow all members of your team to improve their inspection quality level, and to obtain a different and complementary vision of your turbines thanks to  the opinion of our experts
Are you interested by our trainings?