8.2 France
Independent expert in renewable energy: Wind and Solar
Independent expert in renewable energy
20 years of experience at the service of your investments
Independent expert in renewable energy
A network of know-how thanks to practice, experience and science!
Wind and solar energy independent expert
20 years of experience at the service of your investments
Wind and solar energy independent expert
A network of know-how thanks to practice, experience and science!
8.2 FRANCE: independent expert in renewable energy
THE FRENCH PART OF A GROUP OF 130 EXPERTS
With more than 20 years' experience in the renewable energies sector, 8.2 occupies an enviable position as one of the world leaders in the field. It's a "success story" that has marked the Group's considerable growth. Today, we have a network of 32 agencies inside 8.2, allowing us to carry out inspections and assessments in the 50 countries in which our clients are located, but also anywhere else in the world.
FROM THE OUTSET, 8.2 SPECIALIZED IN TECHNICAL AUDITS AND CONSULTANCY IN RENEWABLE ENERGy as independent expert.
THE TEAM
The headquarters of 8.2 France is situated in Montpellier, but the group's experts are located all over France. This enviable geographical distribution makes it possible to guarantee 8.2 France's clients considerable reactivity and availability.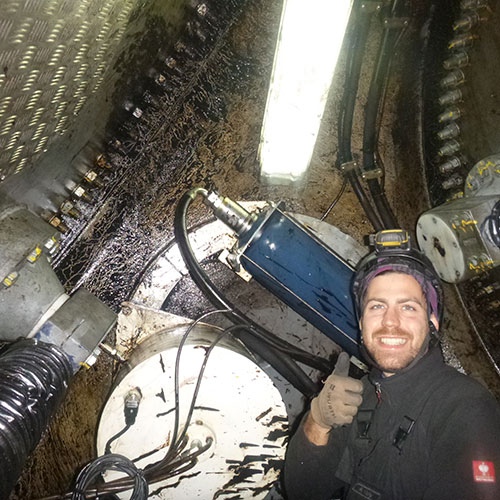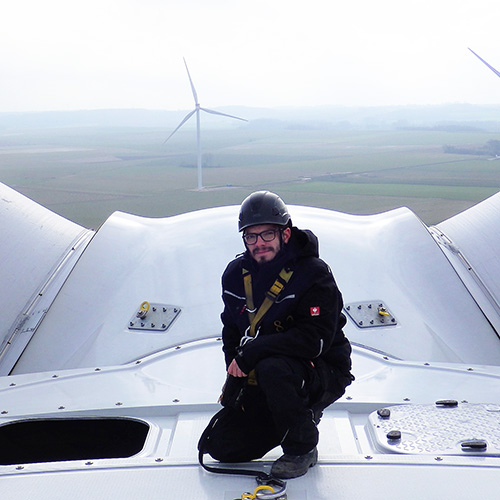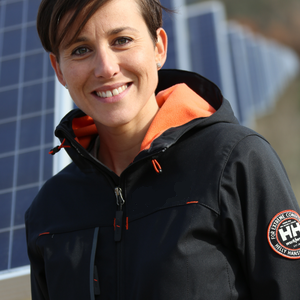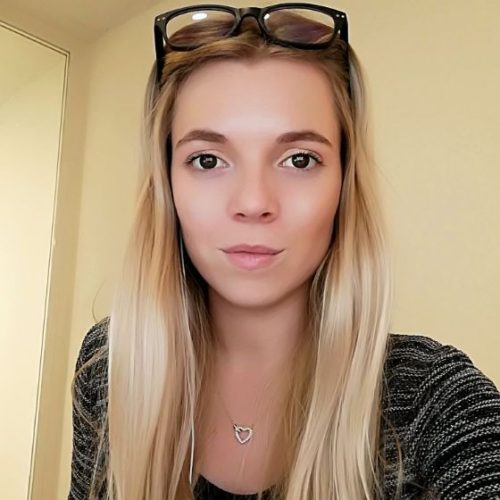 Since 2002, MaintControl has offered its clients vibration analyses on wind turbines. With more than 1 000 wind turbines analyzed, MaintControl is the gold standard independent company in France for this type of control and expertise. 8.2 France, in partnership with MaintControl, offers its clients spot or "online" vibration analyses and measurements.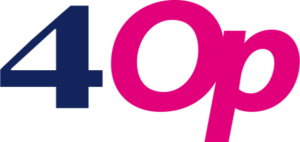 4Op
specializes in analyzing SCADA data, particularly with its SCADA Mining® software, which is an online solution that makes it possible to improve the monitoring of wind farms without the installation of any additional sensors. The solution works thanks to a network of evolved neurons which allows it to process a large quantity of data, analyze them and interpret them rapidly.
4Op
 also carries out potential and production analyses to support
8.2
.